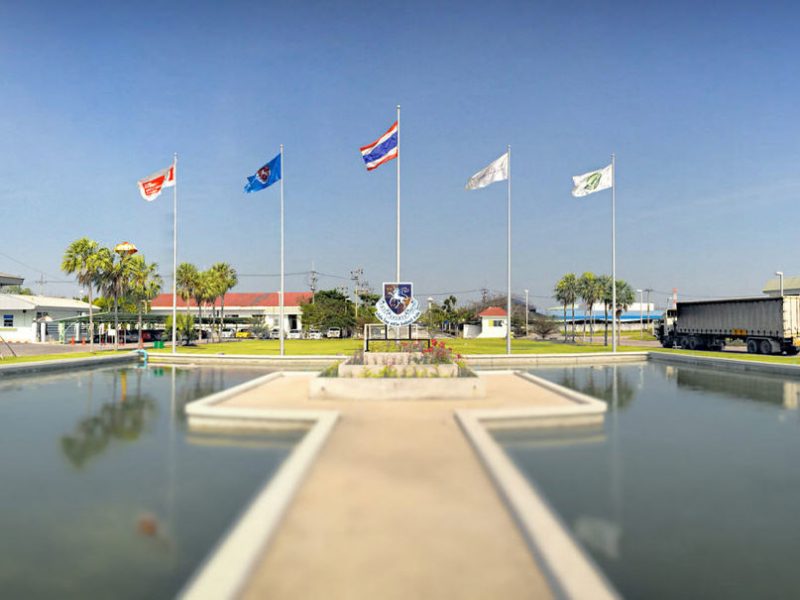 COMPANY PROFILE
The Thai Spirit Industry Co., Ltd., a multiple beverage producer specializing in fruit wine-based products since 2003, single-handedly reinvigorated the Thai RTD market by launching "Nite".
With a production capacity of 60 million liters of fruit wine-based products every year, TSI intends to become a key player in the international beverage market by focusing on commercial excellence and consistently emphasizing product improvement. The TSI team has over 30 years of experience in wine fermentation technology. With TSI's quality management and proven expertise, our customers can be assured of the highest quality products.
VISION
To become the leading fruit wine- based alcohol beverage manufacturer in ASEAN by offering breakthrough innovation and constantly focusing on quality improvement in our products. We commit to deliver sustainable growth and superior service to our customers while conserving our people happiness and preserving the quality of the environment.
MISSION
MISSION IS DEFINED BY FIVE CORE VALUES:
Dignity and integrity should
be accorded to all people.
The highest production efficiency must be attained while maintaining product quality with price competitiveness. Also, constantly improving the production process through modern technology and R&D will in the long run result in cost efficiency.
Produce the higher quality product according to global standards.
The shareholder is entitled to the highest pro t through an increase in production efficiency and cost reduction.
Be responsible to the community and to create value to society.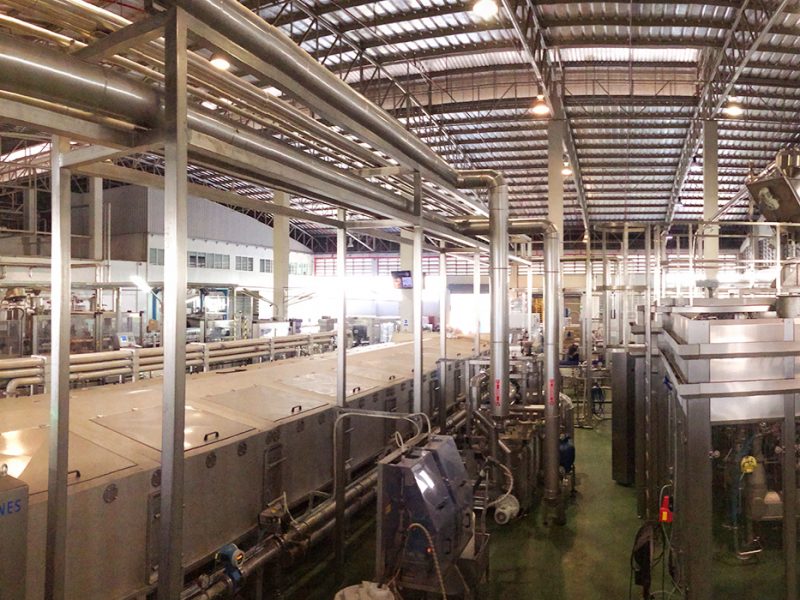 TECHNOLOGY
State-of-the-art technology ensures maximum safety and ef ciency throughout the production and bottling process. We implement Good Manufacturing Process under the Codex of World Health Organization and United Nations Food and Agriculture Organization in our production by using special 316L stainless steel tanks, pipes and other related equipment for a tainted-free production environment.
MANUFACTURING STANDARD
GMP/HACCP
ISO 9001
ISO 14001
Safety system
SEDEX
CDP