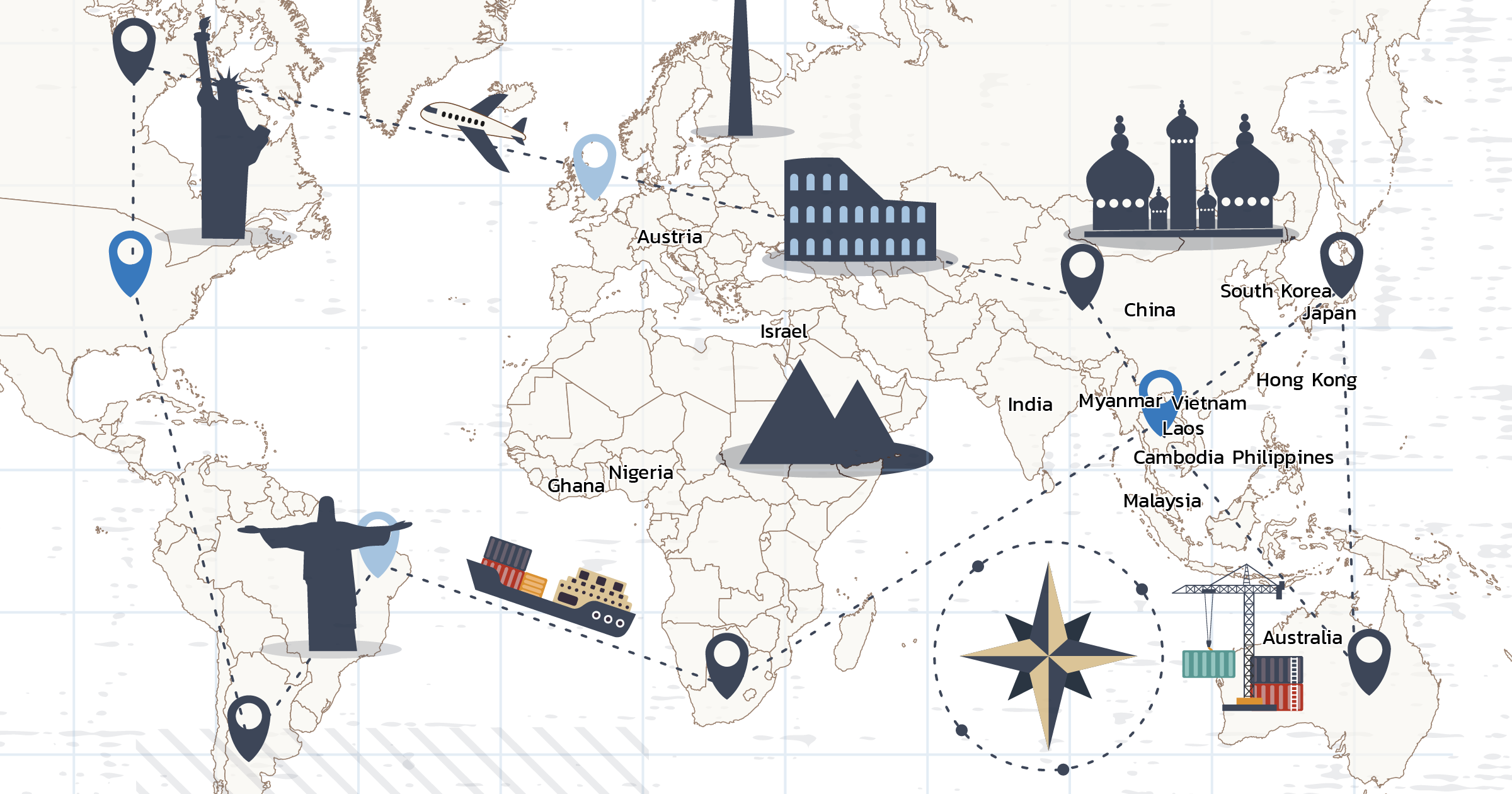 TSI provides variety of products, our house brands have been successful in many countries
 

and we offer opportunities to consolidate multiple products and brands on a single collection run.
Come, be our distributor.
List of countries with current sales
Australia
Austria
Cambodia
China
Ghana
Hong Kong
India
Israel
Japan
Laos
Malaysia
Myanmar
Nigeria
Philippines
South Korea
Vietnam
What we do to our distribution partner?
Compliance
Foreign Import Label
Label Translation Printing
Custom Documentation
Certificates
Laboratory Testing
Product Adjustable to Meet Your Requirement
Freshly Produce, No Stock
Logistic
Transportation from Factory to Loading Port
Container Loading
Ocean Freight
Insurance
International Marketing
Market Visit
Promotional Materials
Event Coordination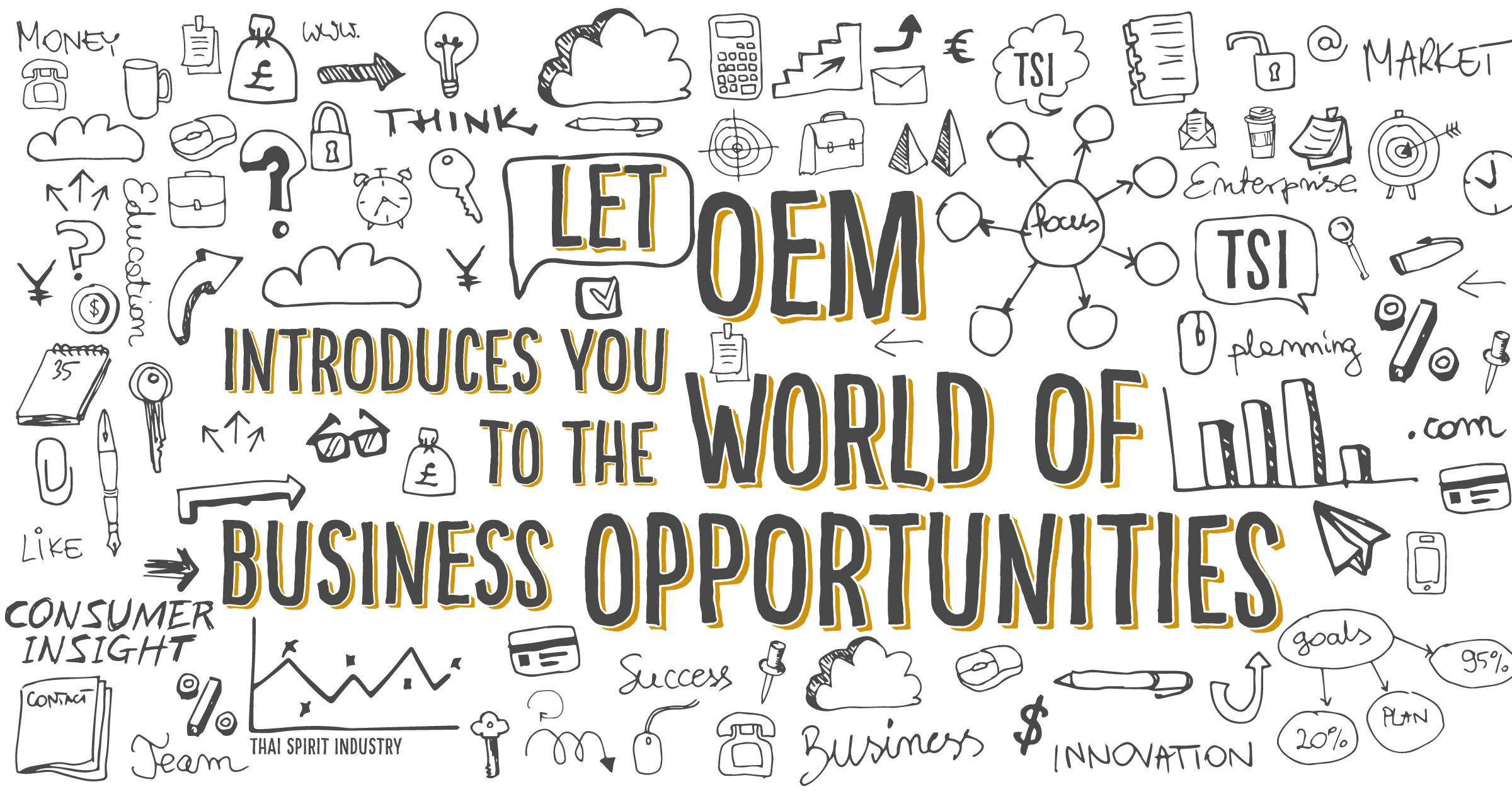 MOQ
1 container per SKU
Remark: For container 20ft, loading 1,400 cartons (24 bottles) / loading 2,800 cartons (12 bottles).
Packing
Glass Bottle : 275 mL
Cap : ROPP Cap & Crown Cap
Label : Self-Adhesive Label & Shrink Film
Shiper : RSC Carton
Process
Cold fill
Pasteurization
Preservative
Fermentation
No Pulp
No Milk Added
Cordial
Carbonated Soft Drink
Energy Drink
Fruit Juice
Functional Drink
Herbal Drink
Soda Pop
Sparking Water
Sport Drink
Tea
Tonic
Drinking Water
International Market Contact
Contact info
Tel.: +66 2655 4780-1 ext. 504
Fax: +66 2655 4788
Inquiries for : Myanmar, Cambodia, India, Israel, Australia
SiripachS@thaispirit.co.th
Other markets :